Cover links to Amazon.com

Their story doesn't start when they meet, talk, touch, or when they fall. Their story starts long before then. And it was anything but beautiful.



Changed Beauty

Beauty



by Tara Sosa



Genre/Keyword(s): Romance, Chick-Lit, Contemporary, Women's Fiction, New Adult
---
GET YOUR COPY HERE!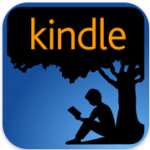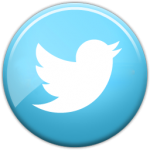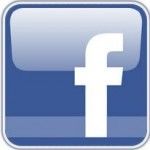 ---
Synopsis
Love. Hate. Need. Despise. Right. Wrong. Want. Destruction. Push. Pull. Allie and Aiden. Allie James knew what she was doing. She was surviving. She was sacrificing. She was barely living. Aiden Masters was doing the same. But they both knew what they wanted, needed – they knew they deserved more. They wanted each other, but they both knew better. It would never happen. It can't happen. Or so they thought.
---
Excerpt
"Aiden!" She screamed at me. She screamed for me. I heard her struggling behind me, trying to get loose from the arms that were banded around her, but I knew he was too strong. He would never let her go. She wouldn't be able to break free from him. And though I hated the sounds that she was making because of me, I resolved myself to be okay with them.

I didn't want her to be a part of this. But she was. She was a part of what was happening. I didn't want her broken any more than she had been already, I didn't want her in any more pain, but this needed to be done. I didn't want her to be afraid again, I didn't want her to be afraid of me, but I couldn't stop. I wouldn't.

She needed to stay away from this because I was not stopping until it was finished. Until it was done. Until either he, or I, was done.

Her voice was getting hoarse, cracking, because she had been screaming my name over and over again.

She was breaking my heart.

Every time she screamed my name, every time she thrashed around and I heard her struggling, every time she choked on a sob trying to catch her breath it felt like her hands were inside of my chest tearing off little pieces of my heart that she had single-handedly put back together over the past few months.

She was ripping me to shreds after she had sewn me together.


---
Amazon Preview