---
By tweeting this post, you can earn promotional tweets from me as part of the Amazon Tweet Exchange.
Details
here
.
---


Cover links to Amazon.com
Heroes In Uniform:
Soldiers, SEALs, Spies, Rangers and Cops
Sexy Hot Contemporary Alpha Heroes
NY Times and USA Today bestselling authors
Written by Kaylea Cross, Patricia McLinn, Gennita Low, Caridad Pineiro, Sharon Hamilton, Karen Fenech, Toni Anderson, Nina Bruhns, Dana Marton, Lori Ryan, & Cristin Harber
Genre(s): Romantic Suspense, Military Romance, Women's Action-Lit



Disclaimer: Price subject to change without notice.



GET YOUR COPY HERE!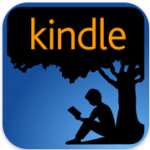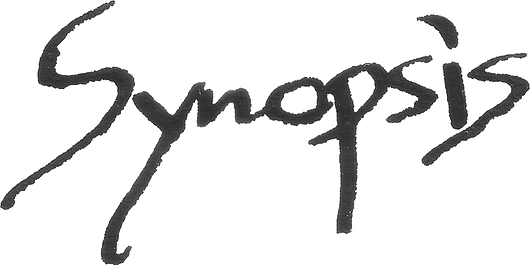 Ten full-length books and one novella from NY Times and USA Today Bestselling Authors

Heroes in Uniform: A multi-author Romantic Suspense and Military Romance boxed set of 11 Sexy Contemporary Alpha Heroes, featuring Soldiers, SEALs, Spies, Agents, Rangers and Cops.

This anthology includes two brand-new, never-before-published stories: a novella from Gennita Low and a full-length novel from Nina Bruhns.

Author names & titles in the order they will appear in the set:

Gennita Low--Dangerously Hot
Cristin Harber--Garrison's Creed
Kaylea Cross--Danger Close
Sharon Hamilton--Cruisin' For A SEAL
Caridad Pineiro--Sins Of The Flesh
Patricia McLinn--At The Heart's Command
Karen Fenech--Snowbound
Dana Marton--Deathblow
Toni Anderson--Her Last Chance
Lori Ryan--Everlasting
Nina Bruhns--Barely Dangerous
Here's what
Fans are saying
HER LAST CHANCE
Toni Anderson

"From the opening scene I was...totally entranced." Snsreviews

"A high intensity story, with action from the first page... Clever, hot and altogether fabulous!" Ripe for Reader

"There are very few authors who can combine...romance and suspense with creepy enough villains to make you look over your shoulders... Toni Anderson is one." Maldivian Book Reviewer


AT THE HEART'S COMMAND
Patricia McLinn

"A beautiful, emotional story that cuts right through the reader's heart." Rendezvous

"Grif is a hero of the most wonderful kind" Road to Romance

"If you love emotional stories with complex characters, especially strong heroines and heart-stopping heroes, don't miss this!"


SNOWBOUND
Karen Fenech

"This series is really wonderful. Great story line that seems to place the reader 'right there.' " Queenie

"Great story, characters, suspense and intrigue. The second book of the protector series was equally as good as the first." Betty Cousins

"Riveting! ...If you love romantic intrigue-this is a great read." Writer&Reader

DEATHBLOW
Dana Marton

"Romance, suspense and a heat factor... A tight, potent, stirring tale" Margreet, Ripe for Readers

"A 5 out of 5 (but wishing I could rate it higher)! The writing, story and characters all grabbed me ...and never let me go!" OpenBookSociety

"Leaves you with chills while keeping you grounded with heartwarming family warmth and sweet hot romance." Cyn's Reviews


CRUISIN' FOR A SEAL
Sharon Hamilton

"I could not put it down."

"I love all the SEALs in this series and the bond between them. Mark was a hottie."

"Adventure, love, friendship and sex all rolled in each book."