---
By tweeting this post, you can earn promotional tweets from me as part of the Amazon Tweet Exchange.
Details
here
.
---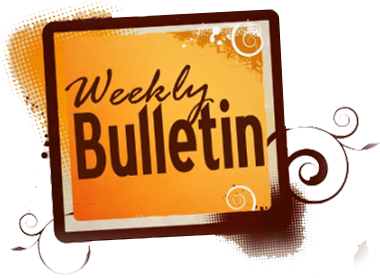 T
he old book club (now called Book Bulletin) was started pretty much the same time this blog got off the ground, way back in 2011. Or was it early 2012? Either way, it's been around a long time. In that time we've collected more than 1,000 names and email addresses. These are people we view to be our friends, not that I know each and every one of them, but they are ones who felt that what we offer is worthy to come back to.
We hope that trend continues, but in the meantime, it's way over due for a change. The old book club (Bulletin) is slowly being dissolved. I've already sent a message to the group, telling them about this new development.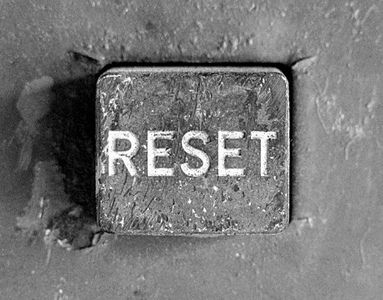 The Bulletin is moving over to Mail Chimp. It's a move I probably should have made a long time ago. I did enjoy managing the group myself using nothing but a spreadsheet and manual correspondence, but with so many names, it was beginning to be a hassle.
Plus, it would be nice to know how many people actually read our newsletters. There was little way of knowing that before. Once I officially start using the Mail Chimp system, knowing that will be easy peasy.
Using Mail Chimp will give us more options as to what the newsletter looks like, and make it easier for those getting the newsletter to read it. I attempted such things manually, but it should work much smoother this time around.
The content of the newsletters may change as well. We haven't totally figured that out. There will probably be some new features, both on the newsletters as well as on the blog. Other features may not receive as much attention. We'll play around with what works best.
In the meantime, join the new Book Bulletin below or you can get the form at
this link
. Do it even if you have joined in the past, whether you joined the old list recently or a long time ago. In other words, I am not manually adding people to the new list without their permission. We're basically starting from scratch.