---
By tweeting this post, you can earn promotional tweets from me as part of the Amazon Tweet Exchange.
Details
here
.
---


Cover links to Amazon.com
Lethal Lawyers
Legal Thriller
Written by Dale E. Manolakas
Genre(s): Legal Thriller, Suspense, Thriller, Legal, Mystery





GET YOUR COPY HERE!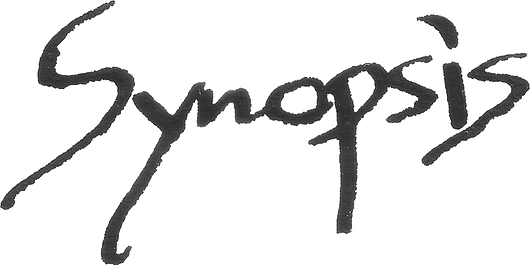 Infighting, carnage, and sexual favors are the real rule of law at the Los Angeles law firm of Thorne & Chase! Complex characters immerse you in the cutthroat culture of big money law firms—firms where partners and associates must win at all costs.

They cannibalize each other battling for money, power, love, clients, and ultimately their own survival. With blue-collar idealism and onerous student loans, first-year associate Sophia Christopoulos covets the firm's money and power. But her new friendships, love, and success come with the shocking price of disillusionment, murder, and betrayal.

When Sophia is hurled into a murder investigation, she is torn between ethics and firm politics, as well as love and truth. Fighting to save her career and life, she becomes the star witness—and then a target.
An excerpt from
Lethal Lawyers
Here's what
Fans are saying
Wow! Powerful look into the law business!
Wow, as I said, this is a powerful look into the legal community. I am a lawyer, and almost all of my friends are lawyers, and this author hits the nail on the head re insight into the practice of law! The characters are amazing....in fact, I feel like I may know a few of them after reading this book!
I started with this author's first book "Hollywood plays for keeps," and being in LA, and knowing many people in the entertainment business, it was a great read (see my review for that book). When I saw this book from the same author, I gave it a go, and WOW! This is a must read! you won't be disappointed.
A Great Story, Great Characters, and a Great Read
This book will hold your attention with unexpected plot developments, really interesting and well-fleshed out characters and great dialogue. It begins with a punch and continues to grow intricately and dramatically.
It is an intimate look into the big firm legal world that few have captured like this author. It is a world about which I did not know much before reading this novel. And let me tell you, I want more. Buy this book. You will be glad you did.
Author Bio
Dale E. Manolakas
After a lifetime of writing poetry, books, nonfiction, and legal documents, it was author Ray Bradbury's friendship and encouragement that finally inspired Dale E. Manolakas to pursue writing as a career. He taught her that the characters wrote the book--she didn't. Raised just outside Los Angeles by a surgeon father and a homemaker-author mother, Dale E. Manolakas had always aspired to an acting career, but also had to make a living.
Dale E. Manolakas earned her B.A. from the University of California at Los Angeles, and M.A., M.S., Ph.D. and J.D. degrees from the University of Southern California. She is a member of the California Bar, had the privilege of clerking for The Honorable Arthur L. Alarcón at the United States Court of Appeals for the Ninth Circuit, was a litigator in two major Los Angeles law firms, and a senior appellate attorney at the California Court of Appeals, as well as an Administrative Law Judge.
Before that, she taught at the high school, adult school, and university levels, and holds a public administrative services credential. In addition, she has pursued her passion for acting, primarily on the stage, but also in film and television. She is a member of both Actors' Equity and SAG-AFTRA. She also has raised three very independent daughters and lives with her husband, a retired attorney, in an otherwise animal-free environment in California.