---
By tweeting this post, you can earn promotional tweets from me as part of the Amazon Tweet Exchange.
Details
here
.
---


Cover links to Amazon.com
Crusader
Battle Born
Written by Cyndi Friberg
Genre(s): Scifi, Paranormal, Romance





GET YOUR COPY HERE!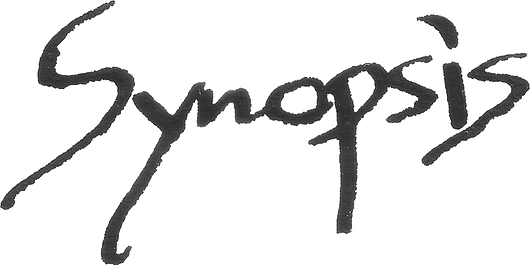 Ashley comes home after a long day and finds a spaceman searching her apartment. Before she can call for help, or run like hell, the intruder stabs her and leaves her for dead.

Desperate for freedom, Bandar, a battle born soldier, travels to Earth. His mission: find Daniel Kane, brilliant geneticist. It's believed that Daniel can unleash the magic locked inside the battle born. Bandar's search leads to Daniel's daughter, Ashley, just in time to save her life. Bandar is so captivated by the fragile human that his need to protect and possess her threatens his mission.

Ashley awakens miraculously healed and filled with questions. Bandar is gorgeous and heroic, but she doesn't believe a word he says. This isn't the first time she's run across aliens and now she knows it won't be the last. She agrees to help him unravel the secrets surrounding her father's work. Ashley has always believed her father was murdered and now she has a chance to learn the truth. But it's hard to trust Bandar when the brush of his fingers makes her entire body tingle. Their volatile attraction could fulfill her wildest fantasies or open the door for planetary invasion.

Note to Readers: This book contains detailed descriptions of sizzling passion only suitable for mature readers.

From Cyndi: Battle Born is a spinoff of my Shadow Assassins series. However, it's not necessary to have read the earlier books to enjoy these new stories. All of my books are cross-genre romances. They blend elements of science-fiction, fantasy, and paranormal romance. The Battle Born books will lean a bit more toward sci-fi, but there will still be plenty of steamy romance. Enjoy!
Author Bio
Cyndi Friberg
Anything-but-Ordinary is Cyndi's creed and her writing reflects her dedication to the concept. She writes in a variety of genres, but she seems happiest in outer space. Her books have been nominated for numerous awards, and TAKEN BY STORM was named Best Fantasy/Science Fiction Romance of the year by Romance Reviews Today.
She lives in Colorado with her high school sweetheart turned husband of many years. With a pampered cat curled on the corner of her desk, she dreams of fascinating worlds and larger than life adventures -- and wouldn't have it any other way!
Visit Cyndi on the Web at http://www.cyndifriberg.com/
Join her newsletter group at
http://groups.yahoo.com/group/Anything-but-Ordinary/