---
By tweeting this post, you can earn promotional tweets from me as part of the Amazon Tweet Exchange.
Details
here
.
---


Cover links to Amazon.com
Valkyrie's Vengeance
Loki's Wolves
Written by Melissa Snark
Genre(s): Norse & Viking Fantasy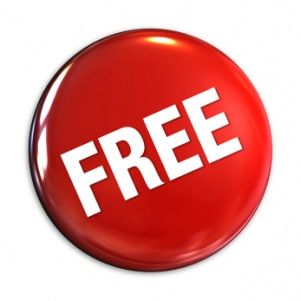 Disclaimer: Price subject to change without notice.



GET YOUR COPY HERE!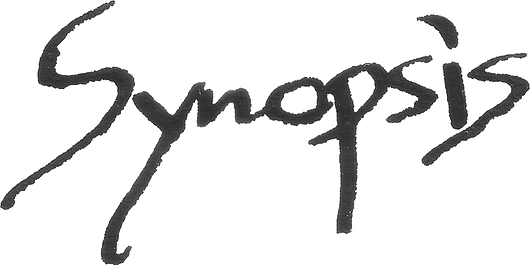 A thirty-year alliance that aligned wolves and hunters has shattered.

Victoria Storm leads a few surviving members of her pack in a desperate flight. As the only surviving child of their leaders, the she-wolf inherited the role of Alpha. The violent deaths of her parents and the man she loved left her devastated, and the lives of her followers depend on her decisions. Simple survival often conflicts with the demands of preserving her Norse heritage, so she must struggle to balance her duties as Freya's priestess and Odin's Valkyrie. When innocent children are abducted, she must set aside her differences and work with her worst enemy to rescue them.

Valkyrie's Vengeance was adapted from "The Child Thief". This is an 33,000 word expanded version.

BOOK #0 in the Loki's Wolves Series
1st Edition. Norse & Viking Fantasy.

Suggested reading order for Loki's Wolves:
#0. Valkyrie's Vengeance
#1. Hunger Moon
#2. Battle Cry
An excerpt from
Valkyrie's Vengeance
Here's what
Fans are saying
GIVE THIS A CHANCE...WELL WORTH IT

What a terrific read. Meet Victoria, a werewolf and alpha of her pack. She is also a priestess of Freya and a handmaiden to Odin. Quite a lineage there...lol. Victoria is also torn with guilt over the death of her lover....a hunter named Daniel Barrett.

Hunters and werewolves seldom get along but such was not the case with these two. Daniels father slaughtered Victorias pack and her parents thinking she had killed his son. Now, Victoria has to team up with Daniel's father, Jake, to kill a supernatural predator who is taking children.

The truce is tentative at beats, but they realize it is necessary for the kill. What happens next is nothing short of tragedy in the making. Victoria swears revenge...but will it be enough ??? Will these two be able to come to terms and will the truth finally come out to mend the rift, pain and guilt that these two are carrying. I hope so. This book is an introduction to this series...it is short and a terrific read.


Juicy prequel, don't miss out

What a terrific compact read, 111 pages of details, backstory, action & juicy characters, that make you crave for more. The details in the action scenes came alive in my mind so vividly that it felt like I was actually there.

Valkyrie's Vengeance is an expansion of Melissa's novella 'The Child Thief' & is also the prequel to the "Loki's Wolves" series. We get a taste of Melissa's characters in the series, they are juicy, broken & fighting for survival.

An extremely thought out book & an epic start to the series, I will be reading more from you soon.


Author Bio
Melissa Snark
Author Melissa Snark lives in the San Francisco bay area with her husband, three children, and a glaring of litigious felines.
She reads and writes fantasy and romance, and is published with The Wild Rose Press & Nordic Lights Press.
She is a coffeeoholic, chocoholic, and a serious geek girl.
Her Loki's Wolves series stems from her fascination with wolves and mythology.