---
By tweeting this post, you can earn promotional tweets from me as part of the Amazon Tweet Exchange.
Details
here
.
---


Cover links to Amazon.com
Crimson Thrall
Crimson Pleasure Series
Written by Aubrey Ross
Genre(s): Erotic, scifi, paranormal, romance



Disclaimer: Price subject to change without notice.



GET YOUR COPY HERE!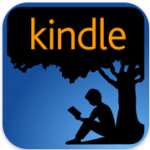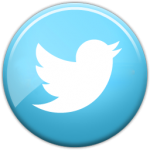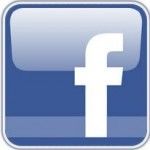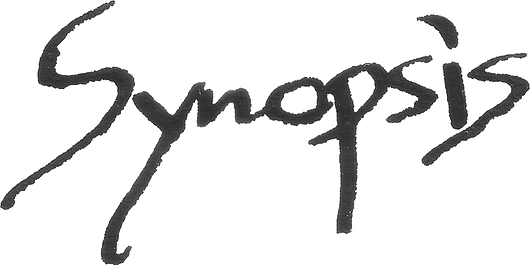 It starts with a bone-melting kiss. Grief and loneliness drive Eden into the arms of Chad Demarko, a rich and powerful family friend. The passionate exchange leaves her aching from more, but Eden is the first to admit Chad is out of her league. Two years later, Chad strolls into her dance studio leaving Eden confused and more than a little intrigued. He casually asks her to help prepare his sister for a formal gala, but his eyes promise carnal abandon and unimagined pleasure.

Chad's interest in Eden is anything but casual. Not only is he a skilled Dom, he's a vampire. The timing wasn't right when they met before, but no force on earth, alive or undead, will keep him from claiming her now.
Here's what
Fans are saying
Bite me! This is Twilight for adults!
If you enjoy strong, sexy, loving vampires, this is the book for you. What a wonderfully, erotic quickie! I found the telepathic connection between Chad and Eden just as sexy and intimate as their physical connection. This book has inspired me to read the next in the series and I am in serious danger of becoming an Aubrey Ross junkie!


Author Bio
Aubrey Ross
When my parents realized I had an aptitude for storytelling--okay, even at an early age I was a consummate liar--they encouraged me to find constructive ways to put all that "creativity" to use. I wrote my first novel when I was in junior high school. It was a typical teenage girl's fantasy about being kidnapped by a rock star, finding out he was really a misunderstood millionaire's son, and living happily ever after with the reformed rebel. Erotic romance just seemed like an inevitable destination for someone with my naughty muse.
Now I spend my days, and many of my nights, trying to keep up with the characters springing to life within my mind. I find creative ways of avoiding errands and housework because I can't drag myself away from the dramas unfolding in my latest story. And everyday I thank God I was able to quit my day job and actively pursue my dream!
I also write paranormal romance as Cyndi Friberg. If you're in the mood for something a little less...in your face, I hope you'll check out my alter ego.
http://aubreyross.com
http://cyndifriberg.com