---
By tweeting this post, you can earn promotional tweets from me as part of the Amazon Tweet Exchange.
Details
here
.
---


Cover links to Amazon.com
How to Train Your Knight
Written by Stella Marie Alden
Genre(s): romance, historical romance, medieval





GET YOUR COPY HERE!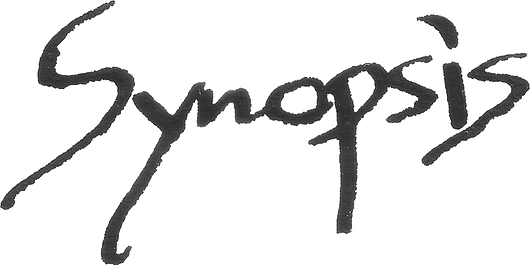 Year of our Lord, 1276.

In the hours just before dawn, blasphemous curses echo throughout the stone manor. A knife clatters to the floor, and a feisty young widow is bound, blindfolded, and led to the marriage altar. The king couldn't possibly have sanctioned this farce of a marriage, could he?

After all, she alone transformed a few mud huts and starving serfs into a flourishing town, never once hesitating to pay generous taxes to his royal kingdom. Abandon her beloved people to be ruled by her new husband, an ignorant Templar knight? Never! the Lady Ann vows.

A murderous witch for a wife? The Beast of Thornhill finds himself in the middle of either a cruel jest or an evil conspiracy. After returning from the Holy wars, he accepts bestowment of a small parcel of land in return for saving King Edward's life. But the reward comes with a warning regarding the estate's mistress.

Despite his insatiable attraction to the black-haired beauty, he allows her time to warm to him while observing her strange, forward-thinking ways. But when all is on the line, will he stand by her through the inquisition or will they both hang for her secrets?
Here's what
Fans are saying
Emotionally riveting!
An easy read with tons of details. A sexy story of passionate love developing between a hard-headed knight and a women who is far beyond her time. The characters are incredibly likeable, and the style of writing is easily followed, with some great humor included. I really liked the book, i'm hoping to read more stories from Stella.
Great read with hot moments
A great, easy read with some hot moments. Enough medieval flavor to be interesting but not overwhelming. A strong, forward-thinking woman marries an impatient knight with a dry wit. It was a fun story with a hint of mystery and great characters, the type of characters you sympathize with and find yourself rooting for. Very satisfying story.
Author Bio
Stella Marie Alden
Stella Marie Alden loves Zumba, yoga, watercolor painting, and fixing up her house.
Her mother said it's not nice to brag but her first book...
In 2014:
* Won the coveted 'The Molly' Contest
* Won the 'Show me the Spark', too!
* Came in second for RWA's 'Heart2Heart' contest
* Third place in the 'Melody of Love' Contest
* Finalist in 'Joyce Henderson' contest.
* Finalist in 2013's 'Golden Acorn' contest
Growing up in Vermont, she loved to make up stories. Crayons fought each other over size and placement in their cardboard box and imaginary friends crowded the house. Her brother often complained. "Tell her no one's here, Mother.".
Her career paths have varied. She's been a librarian, a classical clarinetist, recording studio engineer, broadcast electronics repairman, and now she architects software programs. She lives in Bergen County, NJ with her life-long hero and their two cats. Her two girls are grown but ever supportive. You go Mom!