---
By tweeting this post, you can earn promotional tweets from me as part of the Amazon Tweet Exchange.
Details
here
.
---


Cover links to Amazon.com
Battle Cry
Loki's Wolves
Written by Melissa Snark
Genre(s): Urban Fantasy, Folklore Fantasy



GET YOUR COPY HERE!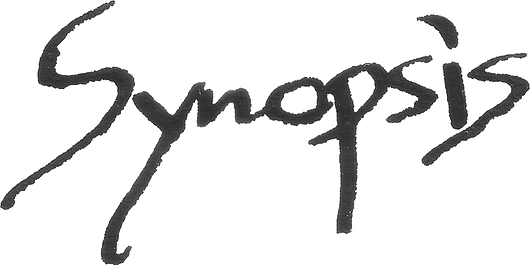 Survival demands sacrifice.
Healing requires forgiveness.
After losing her lover and then her mate, Victoria Storm builds a new life in Sierra Pines,
California. When the Norse Fates predict the she-wolf will destroy the world to
save her unborn child, her duties as Freya's priestess conflict with her
responsibilities as Odin's Valkyrie.
Sawyer Barrett has hunted Victoria so passionately, he doesn't know whether he loves or hates her. Desperate to end the fighting, he will take chances with everything--except his
heart. This hunter harbors a deadly secret he can't reveal without risking the
tentative ceasefire and his father's continued disapproval.
Men revere him; monsters fear him. Jake Barrett--the notorious Hunter King--values loyalty to family above all else. When he believes his eldest son was murdered by a wolf ally, he
releases a chain reaction of violent destruction that claims the lives of both wolves and hunters.
An ancient vampire plots the destruction of wolves and hunters alike. If the embittered rivalry doesn't end quickly, there is no hope for the Hunters, Victoria's pack, or the mortal
world.
Here's what
Fans are saying
Great Reading

This is the second novel in the series, but it can stand alone. I have read Hunger Moon, the first novel, and I do recommend reading them in order, but there is plenty of backstory woven into this one, so that new readers will be able to enjoy Battle Cry in all its excitement.

The characters are well drawn and the plot is filled with action. It ends at a reasonable stopping point, as the stage is set for the next in the series. I hope the saga continues soon.

Fantasy lovers are in for a real treat when they read Battle Cry.


Snark is SPECTACULAR
What an emotional battle this book was for me! It took me 2 days after finishing it to be able to write review. Whenever I thought about this book I started to cry then sobbed. My kids thought I was losing it.
I can't wait until the next book and finding out more about the prophecy, the alliance, and Victoria's baby!
On a personal not after reading this author I named my new furry baby Freya!
Thank you Melissa Snark for writing such an amazingly emotional kick ass book!
Author Bio
Melissa Snark
Author Melissa Snark lives in the San Francisco bay area with her husband, three children, and a glaring of litigious felines.
She reads and writes fantasy and romance, and is published with The Wild Rose Press & Nordic Lights Press.
She is a coffeeoholic, chocoholic, and a serious geek girl.
Her Loki's Wolves series stems from her fascination with wolves and mythology.