---
By tweeting this post, you can earn promotional tweets from me as part of the Amazon Tweet Exchange.
Details
here
.
---


Cover links to Amazon.com
Rebellion
Chronicles of Charanthe 1
Written by Rachel Cotterill
Genre(s): fantasy, adventure, dystopian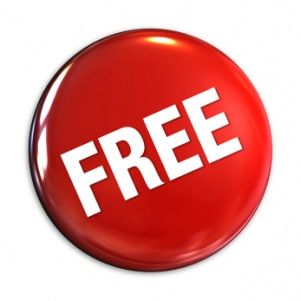 Disclaimer: Price subject to change without notice.



GET YOUR COPY HERE!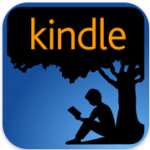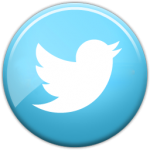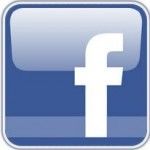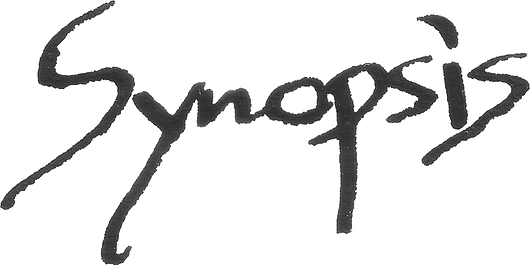 When her dreams are smashed by an assignment which would leave her trapped in a job far beneath her abilities, Eleanor has nowhere to turn. The Imperial system prides itself on perfection, leaving no space for complaints. In desperation she rejects her assignment and the quality of life she would have been guaranteed - then, suddenly free for the first time in her life, finds her imagination captured by legends which tell of a secret society of elite assassins.

Rebellion is the first of three novels in the Chronicles of Charanthe series.
An excerpt from
Rebellion
Here's what
Fans are saying
Great book!
I am an avid reader and am always looking for a new fiction book to read. Rachel does a wonderful job of bringing Eleanore's adventures to life.
I was drawn in from the first paragraph as it captured my imagination with 'the man wearing a grew tunic was carrying a large box as he followed the head mistress'. We will all want to know what awaits each of the girls. The book is easy to follow and has me wanting more!
My family passes on these books, and I plan on sharing Rebellion: chronicles of charanthe with them in book form and on the kindle as I have others. A great holiday gift for any reader in the family!
Not Only for the Fantasy Aficionado
This novel is as charming as it is exciting, and it contains everything I seek in a novel; mysteries, challenges, friendship, but foremost, strong characters who are easy to sympathise with, even when they do the unexpected and take a liberating step away from convention.
The novel is written in a style which is easy to follow, and the dialogue feels natural and engaging -- and doesn't reveal more to the reader than it would to the main character. It is a definite plus as it allows one to join the journey, look for clues and solve the puzzles alongside with the characters!
My overall impression with the novel is that it in a convincing manner shows that there are more possibilities available to a person than meets the eye; that the world is ripe with adventure -- does one only dare to cease the opportunity to do so. And that is something Eleanor, the main character, does with inspiring conviction, rendering this novel a satisfying read for everyone -- and not only the fantasy aficionado.
Author Bio
Rachel Cotterill
Rachel lives with her husband in the English Cotswolds. When not writing, she's probably out looking for the next adventure, or possibly blogging about the last one. She collects skills the way some collect stamps, and enjoys getting lost in as many countries as possible.
Rachel's first novel, Rebellion, was published on 10th October 2010 (because, well, she's a bit of a geek and it seemed like a cool date).