---
By tweeting this post, you can earn promotional tweets from me as part of the Amazon Tweet Exchange.
Details
here
.
---


Cover links to Amazon.com
Heart of Wonderland
Fairy Tale Trilogy
Written by Kristina Garlick
Genre(s): science fiction, fairy tales, fantasy





GET YOUR COPY HERE!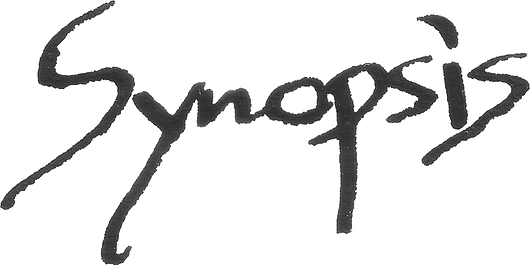 Wonderland Revolts!

The Queen of Hearts has gone mad. To simply put it, she has chopped off just one too many heads. As punishment, she has been locked up in the royal asylum and her daughter has been exiled. Now, Alice is in charge of Wonderland. But what if, the Queen wasn't as crazy as everyone thought? What if, she held a deep, dark secret and time was running out?

And what if, the exiled princess was the world's only hope? Would Princess Have Heart be able to rise to the occasion? Or would she fail and there would be no more fairy tales?

Read the first book in this unique fairy tale trilogy!
An excerpt from
Heart of Wonderland
Author Bio
Kristina Garlick
I have several other books that I have written, which I hope to have published in the next couple of months; these books will become available in my store. Recently, I placed ninth in an international writing contest for the story, Heart of Wonderland.
I have a passion for writing and photography, which is why I'm pursing my goal to become a successful published author to share my life experiences with the masses. As for photography, I try to capture the beauty of the moments I often write about.
Speaking of writing, I mainly write fantasy/fiction novels. Most of my stories involve some sort of life lesson or self empowerment tale, which I hope allows the reader to connect even further with the characters.