---
By tweeting this post, you can earn promotional tweets from me as part of the Amazon Tweet Exchange.
Details
here
.
---


Cover links to Amazon.com
Mrs. Robinson
Written by Diane Geurts
Genre(s): general fiction





GET YOUR COPY HERE!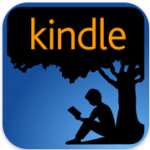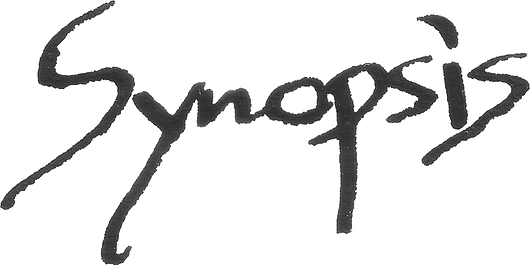 C
amilla Robinson is a formerly high-powered executive, emphasis on formerly. Now, she spends the hot summer days next to her pool, with her young daughter and Andy, one of the teenagers who lives in the neighborhood. She knows, even as she sips martinis and serves them to Andy, that her life is spiraling somewhere just out of her reach. She just can't bring herself to care, especially around the wealthy, Martha Stewart-like women who are mothers to her daughter's friends. She flirts with Andy. She puts Baileys in her morning coffee. She ruins play dates. This "long" short story is a humorous and poignant look at one woman's journey to find her way back to who she really is.
An excerpt from
Mrs. Robinson
Here's what
Fans are saying
Emotional portrait of contemporary middle-class ennui
Mrs Robinson is the complicated and emotional portrait of Camilla Robinson eight months into her life as a stay at home mom (SAhM) after a very successful career in advertising. Her boredom and feelings of inferiority to the other SAhMs drive her to self-destructive behavior. Diane Geurts successfully provokes sympathy and understanding for Camilla's difficult situation. Highly recommended!
It's all about expectations
This tightly-written, elegant short story catches the stream of consciousness experience of an upper middle class woman who is having a very polite crisis. It has a mid-century vibe and clearly references The Graduate, but as a study of socially expected behavior, it reminds me of films like Ordinary People, American Beauty, or even Who's Afraid of Virginia Wolf.
I read "Mrs. Robinson" with a growing sense of dread, because the combination of real life and her own choices tighten around Camilla until she's literally trapped in a small room, and if the climax doesn't reach a major-chord, happily-ever-after, romance novel ending, that's okay. It's not a romance. It's a snippet from the life of a compelling character, one I will remember, one I hope finds her way home.