---
By tweeting this post, you can earn promotional tweets from me as part of the Amazon Tweet Exchange.
Details
here
.
---


Cover links to Amazon.com
Warped
Dueling Devils M.C.
Written by Shyla Colt
Genre(s): Contemporary Romance





GET YOUR COPY HERE!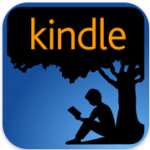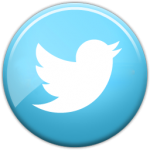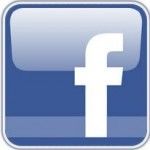 Other Retailers: B&N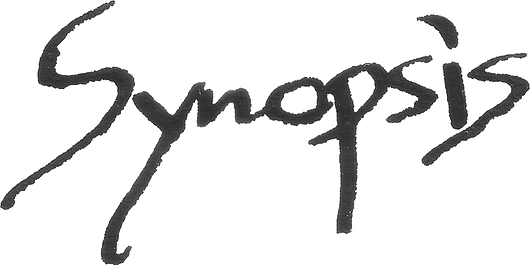 I
mprisoned in the sex industry her entire life, Taffy's offered a fresh start among the Dueling Devils. She takes the chance and christens herself, Symone. Struggling find her way in a new life full of independence, she gains the attention of a massively built biker with a tragic past.
Scarred by the fire that took his parents, Monster understands the pain and humiliation that comes from being different. The minute he lays eyes on Symone, he recognizes a kindred spirit. Brought back from his monotonous half-life, he'd been living. Intent on claiming the skittish beauty for his own, he commits to showing her what it means to be loved by a man.
An excerpt from
Warped
She inclined her head. "I think I'm ready to accept everything you have to offer me today."
Click here to read the rest of the excerpt. Click again to hide.
Here's what
Fans are saying
I had read the first book in this series and I liked it. I purchased this one not having read the second or third books and I was glad to know that I could read it without the having read the previous ones.
I want a "Monster" of my own. His alpha maleness was awesome but Symone could turn him into a teddy bear was cute. Every woman should have a man like that in her life. The inner struggles of both the hero and heroine gave life to the story. Great book!
Been a huge Fan of Shyla Colt's stuff since the beginning with Don't Fear the Reaper. But each book shows how far she's really come. This one is so emotionally intense my heart felt like it was being tugged at the whole time. (In a good way!)
I really love how she isn't afraid to shaw flawed heros and heroines. But not just emotionally, but physically as well and it's not just a throw away but she really goes deep into the psychology the characters would feel with their flaws. It makes for such great reads! Another great one Ms. Colt!
Author Bio
Shyla Colt
S
hyla Colt grew up in Cincinnati, Ohio, but has lived a variety of different places thanks to her wanderlust, interesting careers, and marriage to a United States Marine. She's always loved books and wrote her very first novel at the age of fifteen. She keeps a copy of her first submission letter on her desk for inspiration.
After a lifetime of traveling, she settled down and knew her time had come to write. Diving into her new career like she does everything else, with enthusiasm, research and a lot of prayers, she had her first book published in June of 2011. As a full-time writer, stay at home mother, and wife, there's never a dull moment in her household.
She weaves her tales in spare moments and the evenings with a cup of coffee or tea at her side and the characters in her head for company. A self-professed rebel with a pen. Her goal is to diversify romance as she continues to genre hop, and offer up strong female characters.