---
By tweeting this post, you can earn promotional tweets from me as part of the Amazon Tweet Exchange.
Details
here
.
---


Cover links to Amazon.com
The Proud and the Prejudiced
A Modern Twist on Pride and Prejudice
Written by Colette L. Saucier
Genre(s): Contemporary Classic Romance





GET YOUR COPY HERE!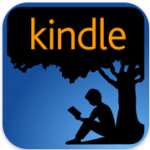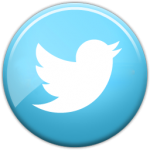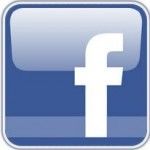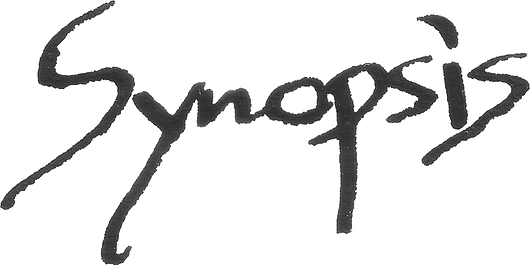 A Modern Twist on Pride and Prejudice
All My Tomorrows is losing the ratings war.
For headwriter Alice McGillicutty, the past year has had enough drama. Her mother passed away, her last relationship ended in disaster, and now poor ratings are catapulting her long-running soap opera toward cancellation. For comfort and creative inspiration, she begins reading The Edge of Darkness, an old melodramatic paperback she found among her mother's belongings.
When scandal rips Hollywood bad boy Peter Walsingham off the tabloids and into her studio, Alice doubts the small screen is big enough for his ego - or his entourage. In their battle of pride and prejudice, will Peter's vanity and arrogance compel Alice to write him out of her script, or can she find a role for him in All My Tomorrows?
This contemporary romance not only follows Alice and Peter as they wrestle with misunderstandings, pride, and prejudices, but also the trials and travails of Alexandra, the heroine of the absurdist novel The Edge of Darkness. Full chapters of the book-within-the-book are included as Alice reads and allows that story to influence her own.
Though the plot of the primary novel is reminiscent of Pride and Prejudice, Peter and Alice are no Darcy and Elizabeth but fully-formed characters from the twenty-first century.
An excerpt from
The Proud and the Prejudiced
Here's what
Fans are saying
I may be coming to this book from a different place, but I still completely loved The Proud and the Prejudiced. I say that because I am not a long-time Jane Austen reader, but Colette Saucier will probably make me one!
I was drawn in to the book by the modern, soap opera twist, and couldn't let go of the story because of what I believe is a faithful adaptation of Ms. Austen's timeless and expertly crafted story. Alice, head writer for the soap opera All My Tomorrows, (and our heroine) is not above reading a "romance novel" for story line inspirations that will save her ratings-flagging show.
The book includes detailed excerpts from the book, Edge of Darkness, which is an effective plot element as the book-within-a-book is entertaining on its own. The protagonists from each book, Alice and Alexandra, are delightful opposites with one exception: neither are immune to the type of love that changes your soul. That is the essential appeal of The Proud and the Prejudiced.
While Alice is strong, capable, intelligent and successful, she also has a tender heart that only the right man will be fortunate enough to win. Added bonus: The conclusion to Edge of Darkness is as jolting as TP&TP is satisfying. It's truly a lot of fun and I highly recommend it.
I couldn't put this book down. The well developed characters quickly engaged me into the story.

As I read about the fire it sent chills, because it was similar to a tragedy in my own family's history.

When I read,"And my life was never the same",I understood and could relate to the statement. In my mother's family it seemed that life was written on a timeline. Either things happened before or after what they referred to as "the accident" where my Grandmother, Aunt and Uncle died from a fire during a car crash.

I highly recommend this book!


Author Bio
Colette L. Saucier
Colette has been writing poems, short stories, and novellas since grade school. She devoted fifteen months traveling to Britain and researching Regency England, as well as vampire lore and literature, to complete her first full-length novel 'Pulse and Prejudice' (Austenprose Readers' Choice, Top 5 Books of 2012). 'Pulse and Prejudice' has been meticulously researched for historical accuracy and remains faithful to nineteenth century literary conventions and Jane Austen's narrative to create a compelling, thrilling paranormal adaptation of 'Pride and Prejudice.'