---
By tweeting this post, you can earn promotional tweets from me as part of the Amazon Tweet Exchange.
Details
here
.
---


Cover links to Amazon.com
BONES ALONG THE HILL
Written by Nancy Sartor
Genre(s): Romantic Supense





GET YOUR COPY HERE!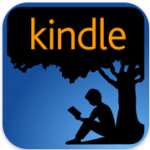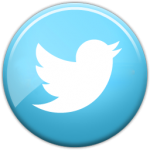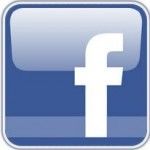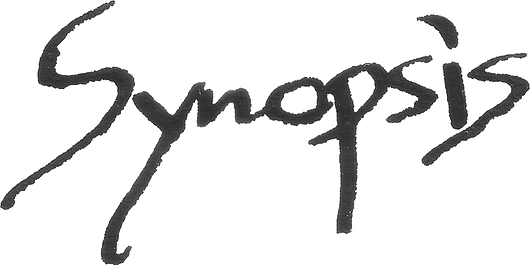 A decade-old mystery, a power-mad enemy and his human-trafficking ring stand in the way of the hopes and dreams of funeral home facial restorationist Neva Oakley.

TO THE BONE

Neva Oakley is a funeral facial restorationist with a legendary skill at making the dead look alive. But for all her talent, she can never bring back Gray Ledbetter, her first love,who took his own life ten years ago.

Davis Pratt, too, is consumed. Long ago his younger brother disappeared, and Davis won't give up hope. Perhaps that's why he and Neva are sucha good couple. Or perhaps that's why they can't move forward. Then the search leads them to the Oakley cemetery and a murder tied to a human trafficking ring.

Suddenly, impossible crimes threaten both family and friends, crimes that cannot be ignored. Not even the Nashville PD can keep Neva safe, but if she and Davis succeed, together they just might solve all their mysteries and free each other to embrace their future.
An excerpt from
BONES ALONG THE HILL
Here's what
Fans are saying
Unforgettable
Nancy Sartor's BONES ALONG THE HILL is by turns uplifting, unsettling, and heartbreaking.
In Neva Oakley, Sartor has created a haunted heroine who is just the right mix of strength and vulnerability.
Smart, stubborn, and fiercely loyal, Neva is an unforgettable protagonist whom Sartor brings to life with vividness and sensitivity. It has everything I love in a novel--beautiful writing, fine plotting, richly-developed characters, and a serious message that's powerful but never preachy.
Fascinating and complex
From the very first page, this book grabbed my attention. Sartor shows Neva's job in such beautiful detail that it becomes an art form,rather than a job with the dead. However that is only a small part of this novel.
As the story progresses, the plot becomes more complex, leaving you scratching your head as to how everything could possibly come together by the end.
Yet with each turned page, lines start to form between characters and story lines and finally fall into place, and then you sit back for a moment and take it all in before starting over again.
Author Bio
Nancy Sartor
She wrote six unpublished novels (two of them unmarketed) before Neva Oakley, the POV character in BONES ALONG THE HILL, came to Nancy in the dead of the night with a whisper, "Hi. My name is Neva, and I fix the faces of the dead." The Muse was singing and Nancy was listening as she embarked on a long and arduous journey to discover the rest of Neva's story.
Today, Nancy lives in Rural Hill, Tennessee, just east of Nashville with her husband, classical composer, David Sartor, and two Maine Coon cats, Ginger (yes, that Ginger) and Autumn Fire, a kitten who does funny kitten things.