---
By tweeting this post, you can earn promotional tweets from me as part of the Amazon Tweet Exchange.
Details
here
.
---


Cover links to Amazon.com
Rainbow in the Sky
The Shellies
Written by ian r kaye
Genre(s): children's fiction





GET YOUR COPY HERE!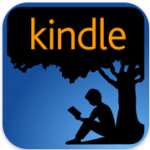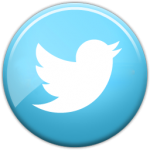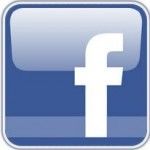 Other Retailers: | Kobo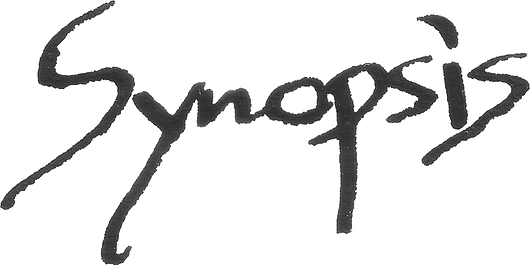 O
nce upon a tide on the bay, Rainbow and Poet met Splash, a seal. The adventure tells how the merry bunch help Splash find his friends.Along the way a glider is designed and built, Rainbow is taught how to fly it, Crabby falls into the sea and Barnacle shouts out more of his 'old sea customs.'
Waves of fun with a splash of humour await.
An excerpt from
Rainbow in the Sky
Here's what a
Fan said
Entertainment and Educational Fun Combined!
I started looking for a children's book for my niece and somehow stumbled upon this book "Rainbow in the Sky". I always pride myself on giving educational and entertaining gifts to children and this book afforded me the opportunity to do just that and more. It offers project ideas for kids as well as a wealth of knowledge infused into entertainment. Bravo!
Author Bio
ian r kaye
F
rom teaching law in colleges to strolling along the shore and creating the fun,fictional characters which appear in 'The Shellies' books may appear strange, but the journey has been an absolute hoot.
Along the way I have met many wonderful people and have trodden along paths which I never thought I would have ventured (such as writing the lyrics for The Shellie's music).
The one thing that still makes me chuckle is; 'when I am on the beach and my mobile phone rings I can honestly tell the caller that I am busy working.'