---
By tweeting this post, you can earn promotional tweets from me as part of the Amazon Tweet Exchange.
Details
here
.
---


Cover links to Amazon.com
A West Cork Mystery
Written by Roy McCarthy
Genre(s): Historical, Mystery





GET YOUR COPY HERE!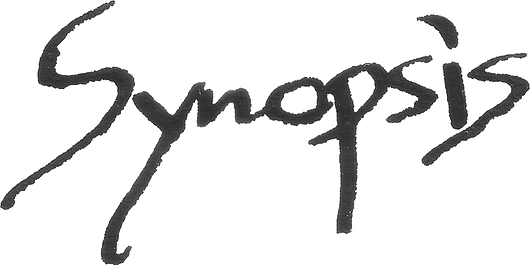 A
young American couple fall in love with an old house in the Irish countryside. They buy it, but get more than they bargained for. The youngest child of the Fitzgerald family suddenly disappears in 1946, but does his ghost still wander the rooms? And can it be that the fairies, the good folk of Irish myth, live on in this lonely corner of the Emerald Isle? Miranda Hunter is determined to release the young Jonno's spirit and save her marriage, if she can.
An excerpt from
A West Cork Mystery
Here's what a
Fan had to say
This book was a delightfully cozy read. The reader slips into a lovely paced story, surrounded by the myth and mystery of whimsical Ireland.

The Irish countryside entices Miranda and Joe, a young American couple, to fall in love with an old house. On a whim they buy it, deciding to try on a more leisurely life in the unspoiled beauty of West Cork.

But the house is filled with secrets, of a haunting past when young Jonno Fitzgerald disappeared back in 1946. A fairy fort stands nearby, a strange place rumored to be the cause of several disappearances over the years.

Miranda finds herself in the middle of the mysticism, inexplicably connected to the ghost of a little boy. An obsession forms, tearing apart her marriage in an effort to do whatever it takes to set Jonno's spirit free.

A West Cork Mystery is McCarthy's fourth novel and also his best. If you want to be whisked away to Ireland and kick back with a magical read, I suggest you pick this one up.


Author Bio
Roy McCarthy
My day job is Finance Manager for a legal firm in the beautiful island of Jersey, Channel Islands. After returning to the Island after a couple of years away I found myself with a little time on my hands. Accordingly my first novel 'Barry' was born - a real vanity project but one which I thoroughly enjoyed completing.
Whilst running around my home island I got the idea of writing a local historical novel with a parallel story set in modern times. The result was A Jersey Midsummer Tale set on two Midsummer days eighty years apart.
If not working or writing you'll find me coaching adult beginner runners and young track and field athletes.