---
By tweeting this post, you can earn promotional tweets from me as part of the Amazon Tweet Exchange.
Details
here
.
---


Cover links to Amazon.com
Landfall
Written by Joseph Jablonski
Genre(s): literary fiction, sea stories, suspense





GET YOUR COPY HERE!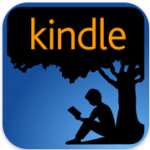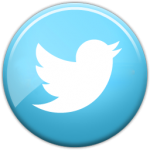 Other Retailers: B&N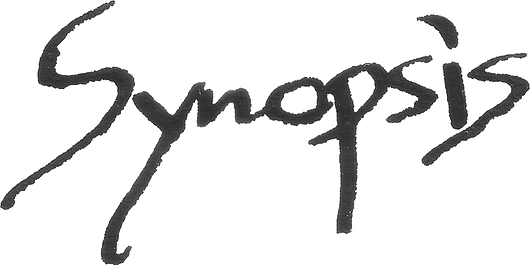 After a long career at sea, Jake Thomas thinks he's finally put his life in order. He's got a new wife, a new home, time to tend his roses and to write. But his past and the secrets he's kept, even from himself, won't stay buried.

Forty years earlier, a woman was murdered during Jake's first voyage as a deck cadet on the American freighter, the SS James Wait. Her children want answers only Jake can give. But resurrecting old memories takes him spiraling back to the chaos and upheaval of the late 1960s.

In this riveting story-within-a-story, Jake's peaceful routine in Portland, Oregon, stands in stark contrast to his days as a merchant seaman in Subic Bay, when he set off on a journey to discover his dark side. A journey that hasn't yet ended.

Like Joseph Conrad, Joseph Jablonski has created a novel set at sea that is as much a careful observation of human nature and a powerful condemnation of war as it is a fascinating sea story.
An excerpt from
Landfall
Here's what a
Fan said
Compelling, and intriguing
LANDFALL by Joseph Jablonski is an exciting Suspense/Romance/Mystery. Set in Portland, Oregon, partly in the 1960's, upon the American Freighter, SS James Wait.
An intense tale of murder, suspense, mystery, sea-stories, and a merchant sea man's first command as a deck cadet. It is also the discovery of one's dark side, old memories, the chaos and upheaval of the late 1960's, and long buried secrets.
Fast paced, where the writing is unique, intense and compelling. It is written as a story within a story. A riveting story! The characters are intriguing as well as compelling. A unique tale in itself. A fascinating tale, any suspense reader would enjoy. A powerful story of condemnation of war, and human nature. Well written and explosive.
Author Bio
Joseph Jablonski
Joe Jablonski passed away suddenly in May 2014 from natural causes. He left behind several unpublished manuscripts including LandFall. His wife, Darlyn Jablonski, and son, Peter Jablonski, are very excited to have published LandFall posthumously as one of Joe's great aspirations was to get more manuscripts published (prior to LandFall, Three Star Fix was published in 2008 and Pirate Nights, a NY Times Op-Ed piece, was published in 2013).
Joe grew up in Nebraska, graduated from the US Merchant Marine Academy in 1970, then pursued a career in the merchant marines. He rose to the top of the ranks and retired after sailing several years as Captain of APL's MV President Kennedy containership in 1998. Joe was a lover of life. He loved dinner parties, travel, tennis, scrabble and adventure. He passed away suddenly and is greatly missed.
We are very grateful to Michele Orwin of Bacon Press Books and we hope that you enjoy LandFall.