---
By tweeting this post, you can earn promotional tweets from me as part of the Amazon Tweet Exchange.
Details
here
.
---


Cover links to Amazon.com
Words That Bind
Written by Ash Krafton
Genre(s): FantasyRomance, Paranormal Romance



Disclaimer: Price subject to change without notice.



GET YOUR COPY HERE!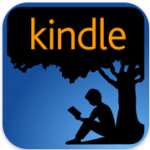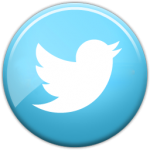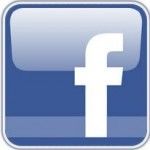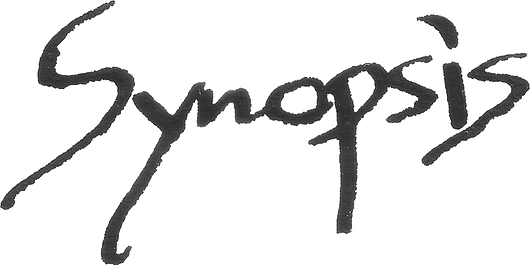 S
ocial worker Tam Kerish can't keep her cool professionalism when steamy client Mr. Burns kindles a desire for more than a client-therapist relationship—so she drops him. However, they discover she's the talisman to which Burns, an immortal djinn, has been bound since the days of King Solomon…and that makes it difficult.
Ethical guidelines are unequivocal when it comes to personal relationships with clients. However, the djinn has a thawing effect on the usually non-emotive Tam, who begins to feel true emotion whenever he is near. Tam has to make a difficult choice: to stay on the outside, forever looking in…or to turn her back on her entire world, just for the chance to finally experience what it means to fall in love.
An excerpt from
Words That Bind
Here's what
Fans are saying
A Unique Romance Novel

I used to read a lot of romance when I was younger but I have to say that it's not my usual genre now. However, Words That Bind really pulled me in from the first few pages and kept me turning them.

This is the story of a social worker, Tam Kerish, and a client, Mr. Burns. However, Mr. Burns is not your usual client at all – he's a Djinn and their steamy relationship is hard to keep professional no matter how much Tam tries.

What I liked was that even though it's a romance type of book, that's not the sum of all its parts. It is more than that and weaves a little fantasy with its romance. With that said, the characters are realistic and the scenery and background is as well, which made it continue to be a page turner, or in my case, a Kindle tapper.


A spellbinding book
After reading the Demimonde series, I was really excited to read Ash Krafton's latest paranormal romance, Words that Bind.
Once I started reading this book, I was not able to put it book down. Ash Krafton was able to weave a story that wonderfully blended mystery, humor and romance.
It was also evident that she did her research on psychotherapy. She was able to respectfully and sensitively deal with mental health issues without adding to the stigma of mental health.
Overall, the story was fast paced, fascinating, romantic and heart wrenching. A must read.
Author Bio
Ash Krafton
Her first novel BLEEDING HEARTS: Book One of the Demimonde is available through Pink Narcissus Press. The manuscript earned finalist distinction in several Romance Writers of America 2011 competitions and has earned several other awards. The follow-up BLOOD RUSH (Demimonde #2) was published in 2013 and the third installment WOLF'S BANE (Demimonde #3) was released in 2014.
Her urban fantasy novelette STRANGER AT THE HELL GATE is available through the Black Rose line of The Wild Rose Press. Also through TWRP, a paranormal romance, WORDS THAT BIND, was released October 2014. WORDS THAT BIND, a love story about a genie and his therapist, won the paranormal division of the RWA chapter HeRA "Show Me The Spark" 2013 contest, as well as a Zebulon 2014 award.
In addition to novel-length fiction, Ash enjoys writing poetry and short fiction, some of which earned awards and distinction in several national competitions. One of her poems was selected as a Pushcart prize nominee. She's a member of Pennwriters, RWA, and Pikes Peak Writers. She also contributes to Query Tracker's blog at
http://querytracker.blogspot.com
and the Prose & Cons blog at
http://auniqueandportablemagic.blogspot.com/
Ash resides with her family in a rural town in the heart of the Pennsylvania anthracite coal region. She'll never leave, either, because coal is just another example of a spectacular ending waiting for a brilliant beginning. (It's kinda fitting.) And because, like a black hole, once you're in...
...you can never get out.