---
By tweeting this post, you can earn promotional tweets from me as part of the Amazon Tweet Exchange.
Details
here
.
---


Cover links to Amazon.com
The Evolved
The New Era Saga
Written by KT Webb
Genre(s): fantasy, young adult, general fiction



GET YOUR COPY HERE!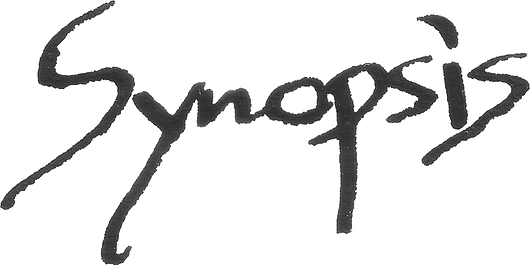 The orphan, the divided, the heart, and the brave.
They will be the final hope of mankind,
and through them, all life will evolve.
— The Prophecy
T
he world has changed since the Old Immortals first arrived. Centuries have passed, civilizations have come and gone. As time wore on, they realized their power was dwindling, and they were fading away. Each new generation grew stronger, until only a few Old Immortals remained.
The Evolved have been called together to usher in the new era. They are the five remaining descendants of the Old Immortals. They come from different walks of life, but find themselves united under a shared purpose; to help mankind move into the next phase.
An excerpt from
The Evolved
Author Bio
KT Webb
KT Webb is a city girl living in rural South Dakota. She lives with her husband and two young children and works full time in higher education. KT has been writing for most of her life, but has recently realized the life long goal of publication.
Her writing style allows her quirky and dark sense of humor to show through. KT creates stories and characters that are full of surprises.