---
By tweeting this post, you can earn promotional tweets from me as part of the Amazon Tweet Exchange.
Details
here
.
---


Cover links to Amazon.com
The Santa Drag
Written by Liv Rancourt
Genre(s): contemporary romance, holiday romance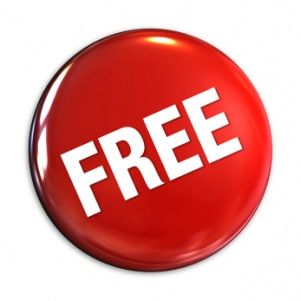 Disclaimer: Price subject to change without notice.



GET YOUR COPY HERE!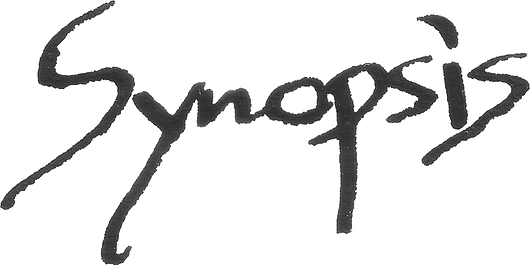 Things aren't always what they seem, and this shopping mall Santa has a secret that only true love can reveal.

Mackenzie's an out-of-work actress who takes a job as a shopping mall Santa to pay the rent. She fools everyone with her Santa drag, until the day Joe McBride walks into the mall. Joseph Timothy McBride - the real-life, got a soap opera gig and you saw him in Scream II actor. The only guy she ever really loved. Can Mack stay in character, or is it time to strip off the red coat and peel off the beard for good?

The Santa Drag is a 6,000 word short story about a Santa with a secret, stressed out parents in the mall, and one very handsome actor.
An excerpt from
The Santa Drag
Here's what
Fans are saying
Super cute holiday read
When Mack takes a the job as a mall Santa, it's a way to deal with the bills, deal with life and lemons until something comes along...And then that plans goes straight to holiday hell! Enter stage right and Joe blows Mack's idea apart. Thank God!
Mack can kiss boredom goodbye when this slice of handsome and sexy shows up in the middle of the shopping mad-dash rush. Funny, fast romance read, which I enjoyed during car trip.
Holiday Fun!

If you're feeling stressed, harried or any of the other multiple symptoms the holiday frenzy can bring on - stop what you're doing and grab a copy of The Santa Drag - you'll feel better instantly.

It's a short story, an adorable, fun and quick read. A perfect holiday pick-me up!


Author Bio
Liv Rancourt
L
iv Rancourt is a writer of speculative fiction and romance. She lives with her husband, two teenagers, two cats and one wayward puppy. She likes to create stories that have happy endings, and finds it is a good way to balance her other job in the neonatal intensive care unit.
Liv can be found on-line at her website and blog (
www.livrancourt.com
), on Facebook (
www.facebook.com/liv.rancourt
), or on Twitter (
www.twitter.com/LivRancourt
).