---
By tweeting this post, you can earn promotional tweets from me as part of the Amazon Tweet Exchange.
Details
here
.
---


Cover links to Amazon.com
Rings of Smoke
Written by Diane O'Toole
Genre(s): Crime Thriller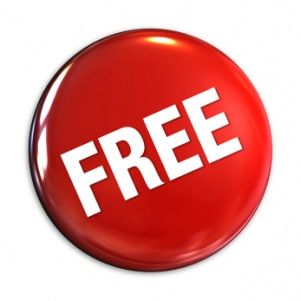 Disclaimer: Price subject to change without notice.



GET YOUR COPY HERE!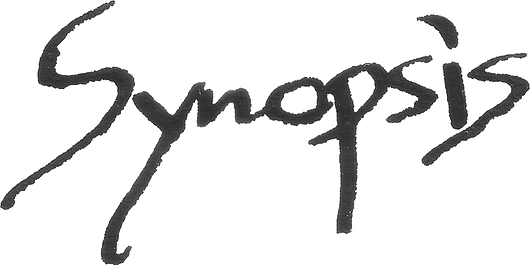 Two mothers generations apart, unknown to each other, neither has a clue that their actions have caused destruction and heartbreak for countless families, neither understands the harm they have done to their own offspring; one by deserting the family, one by staying. But both are the same - greedy and demanding. They both wanted more and they pushed their husbands to the brink to get it.

The son of one becomes a serial killer; the daughter of the other is about to become his twelfth victim.

Erin Fallon is the eldest daughter of an Irish immigrant who took his family to a small town on the Lancashire/Cumbria border for what he believed to be a better life. It was what her mother wanted, but once she got it, it wasn't enough. She had to have more.

Leonard Fitch is an eminent neurosurgeon. His mother was never satisfied either, and her constant demands led to his father being killed in a motor accident. Leonard loved his father; he was the only person to treat him with kindness and affection. He hated his mother but could never stand up to her. Tormented and ridiculed throughout his childhood, Leonard swore to exact revenge on womankind in general, but mothers in particular.

At a secluded lodge in the depths of Bleazedale Forest, for four years he carries out the most abominable atrocities with impunity. Taking girls on their birthday, he keeps them holed up for a full twelve months before killing them and sending their mothers a birthday card with a picture of their beloved little girl, dead and with their severed feet placed either side of their head.

WARNING: This book contains scenes that some might find disturbing.
An excerpt from
Rings of Smoke
Here's what
Fans are saying
I loved this book! It was beautifully written. I identified with the victim and, to a certain extent, the murderer too. To the writer, can't wait for the sequal, please hurry up! Read it, you won't regret it


Loved this book had me on the edge of my seat un till the very end can't wait to read more from this author .
Author Bio
Diane O'Toole
As a child my playground was Belle Vue, one of the largest amusement parks in Europe in its day, and famous for it's Zoo, Speedway Stadium, Kings Hall, Circus and "the Bobs" (the biggest timber roller coaster in the World). There are many stories I could tell about those days, and maybe one day I will. My Dad often recounts tales of his days as Works Foreman of "The Heavy Gang", Belle Vue's works maintenance staff, and I keep saying I will record them one day and put them into a book.
As children, we have our tales to tell as well, some we really wouldn't like to own up to but it was all good, harmless fun really.
During my days at Levenshulme High School for Girls, I wasn't exactly renowned for my attendance. In fact people often ask, "who was that girl?" when they look at old school photographs. Although you might think that would have left me academically challenged, I didn't waste my time hanging around cafes and shops, I spent it doing what I love to do most - reading. I read book after book after book . . .
The first book I read as a young teenager was "The Exorcist", and then I went onto "The Entity" and "Flowers in the Attic". John Grisham and Stephen King are two of my all time favourite authors, but I've also read many classics like Richard Doddridge Blackmore, George Eliot, Anthony Trollope and, of course, all of the Thomas Hardy books - I still love the classics.
My books took me all over the world (like "The Far Pavilions"), and taught me all the history I needed (from "The Lancashire Witches" to "The Last Pope"). I realised at a very early age the power of the written word, and knew that that was what I wanted to do, to write. To be able to shock, make people laugh or cry, raise hopes and dash them, take people to places they'd never been, some places they'd never ever want to go, all without leaving the comfort of their home.