---
By tweeting this post, you can earn promotional tweets from me as part of the Amazon Tweet Exchange.
Details
here
.
---


Cover links to Amazon.com
The Wallbanger
Jay and Harvey
Written by Renee George
Genre(s): Gay, Contemporary, Romance
Disclaimer: price subject to change without notice



GET YOUR COPY HERE!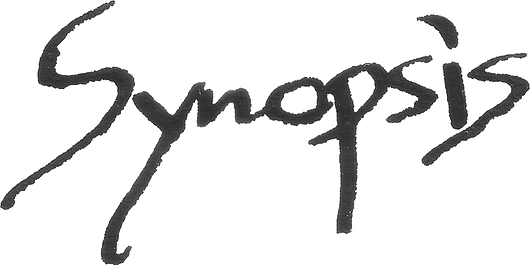 T
o celebrate his 45th birthday, Dr. Harvey Grace agrees to go on a blind date at a popular gay sports bar, The Other Team. His date turns out to be the bar's owner–gorgeous 32-year-old Jay Lincoln. Their attraction is immediate and hot as wildfire.
Harvey begins to believe that Jay might well be "the one," but is the younger man serious about finding Mr. Right … or is he looking for Mr. Right Now?
*This short romance contains explicit male/male sex. It is not intended for readers under the age of 18.
An excerpt from
The Wallbanger
Here's what
Fans are saying
A Sweet Story with a Sensual Punch
The new CockTails series by Renee George is amazing! I enjoyed each story's smooth flow and sensual undertones sip by delicious sip. The Wallbanger was particularly enjoyable. Older man meets younger guy and the sparks fly! You will root for Harvey and Jay as they fall for each other.
Oh, and add more ice to your drink (or your pants ... ;) ) to cool down because the story is super hot. Get the first tale in this wonderful series now!
Totally entertaining
Sometimes you just want a short, fun read, and Renee George has done a terrific job with her CockTails series. I read two of them last night--The Wallbanger is the first and it was so good, I had to read the second one. I love short novellas that leave you with a sappy grin and an big sigh. This one does exactly that.
—
Kate Douglas "Wolf Tales & Spirit Wild series"
Author Bio
Renee George
M
ulti-published, award-winning author Renee George has been a factory worker, an army medic, a nurse, a website designer, a small press editor, an artist, and a teacher, but writing stories about sexy alpha men is the BEST job she's ever had. When she turned thirty, she went back to college and earned her BA in creative writing. She has been married to the love of her life, a wonderful man who supports in every way, for over half her life (and that is a VERY long time!).
She happily lives in a small, Midwest town with her husband, two needy dogs and a very independent cat.
Author Note: For readers who have enjoyed reading my books and taken the time to share their love in reviews, thank you so much! I can't tell you how much it means to me to know my work is valued.
Hugs,
Renee George