---
By tweeting this post, you can earn promotional tweets from me as part of the Amazon Tweet Exchange.
Details
here
.
---


Cover links to Amazon.com
Something to Curse About
Discord Jones Book 2
Written by Gayla Drummond
Genre: Paranormal, Urban Fantasy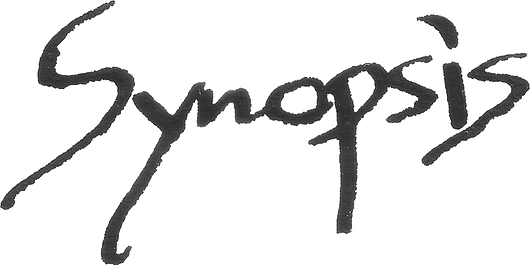 T
he year 2000 brought in more than a new millennium. With it came The Melding, which returned magic and fairytales, both light and dark, to the world. Seven years later, Discord Jones has gained some control over the psychic abilities she received, though they continue to grow and change, challenging her to adapt.
Yet her new "normal" is anything but, as a family outing leads Cordi into a maze of curses, life-altering changes, and the sure knowledge that gods walk the earth.
If that weren't enough, Cordi is quickly losing her anonymity as well as neutrality in a world full of politics and intrigue. Except that mortal politics rarely end in death. In the Supe world, it's practically a requirement.
An excerpt from
Something to Curse About
Here's what
Fans are saying
This was a great book! I liked this one even more then the first one.
It moves really fast, and has great character development, and lots of action.
There's also a solid mystery to be solved, that doesn't get lost in all the supernatural devices. (Like so many books of this genre do!)
There's a large cast supporting characters are really engaging, and are easy to tell apart!
I think this is shaping up to be a truly terrific series, and one I plan to follow till the end!
Can't wait till the next one!!!
Wow, loved the first book, and this was as good if not better.

Discord goes through some crazy things in this, and her adventure makes for a very entertaining ride; definitely worth reading!

Though if you haven't done so already, read the first book before this one. You'll miss alot of character development otherwise and a great story besides.

Can't wait for the third book!


Author Bio
Gayla Drummond
A puppy rescuer and equine slave who loves to write and entertain people. She writes scifi as G. L. Drummond, urban fantasy and other things as Gayla Drummond.
One of her favorite pursuits is working to rescue animals, and as a result, a pack of six has become part of her family. She loves to ride, and is happy to have two awesome horses. On the human side, two teens claim her as "Mom" and her life partner, David, is a storm-chasing veteran of nearly thirty years.