---
By tweeting this post, you can earn promotional tweets from me as part of the Amazon Tweet Exchange.
Details
here
.
---


Cover links to Amazon.com
100 Common Publishing Questions Answered
Produce more, publish quickly, market your books, build your platform, and earn more today
Written by Derek Murphy
Genre: Writing, Research & Publishing Guides


GET YOUR COPY HERE!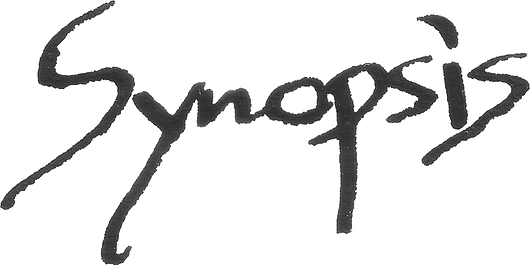 If you're interested in publishing or self-publishing a book,
you've probably got a lot of questions.
There are so many tools, resources and services offering tips and information.
How does it all work?
How do you put a book together, get it out into the world, and get people to buy it? You might have questions like...
How do I get an agent or publisher?
How do I submit a query?
How do I optimize my Amazon sales page?
How do I build an author website?
How do I convert my files to ebook?
How do get into bookstores or libraries?
How much does publishing cost?
Should I use KDP select or Smashwords?
What should I write about?
How do I get book reviews?
As someone with over 10 years in publishing experience, I get asked a lot of questions: so I decided to write them all down with quick, actionable feedback. These aren't robust, full length answers, these are short, conversational responses that will point you in the right direction.
Also keep in mind I'm a strong advocate of self-publishing, which gives authors more control, flexibility and earning power - so some of my answers may seem unconventional. But it's a brave new world, and progressive thinking authors like me are making a killing selling books.
An excerpt from
100 Common Publishing Questions Answered
Author Bio
Derek Murphy
Derek Murphy has lived in Argentina, Malta and Taiwan, and traveled extensively through dozens of countries; he's studied philosophy, theology and English literature and read the bulk of classical literature; he's run multiple companies and been a national representative for Amnesty International and other non-profits.

He's a book designer working on his PhD in Literature. These days he spends his time building tools to make publishing easier. He makes a living as a writer and fine artist, and teaches others how to do the same.