---
By tweeting this post, you can earn promotional tweets from me as part of the Amazon Tweet Exchange.
Details
here
.
---


Cover links to Amazon.com
Sand of Bone
Written by Blair MacGregor
Genre: Dark Fantasy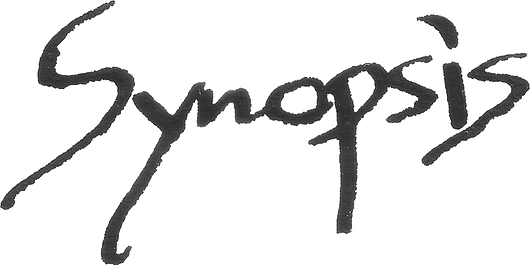 Syrina – descendent of the gods, one of the Velshaan who rule the deserts and deltas, cast out by her bloodkin for daring to reject their intrigues.

They thought exile to Salt Hold – surrounded by parched earth and outcast Blades who despise her – would end her defiance. But Salt is safer than the grand alcazar of home when she uncovers the secrets of commanding sand, fire, water, wind – the power mixed with ambition that nearly destroyed her bloodkin in generations past.

Pyrius was the desert's most respected Blade Commander until the bloodkin sentenced him into Salt. But he finds a way to keep his Blade vows while still exacting revenge: serve the exiled Velshaan Syrina. When her bloodkin's threats become actions, Pyrius sets a plan in motion that will either prevent the looming civil war simmering in the desert's heat or see them all fed to the sands for sedition.

Because Syrina's ability to touch the desert's deepest elements is still fickle and raw – too weak to defeat her bloodkin, strong enough her bloodkin want her stopped before she learns more. The gods demand a soul in trade, and the fate of the living rests upon the redemption of the dead.
An excerpt from
Sand of Bone
Here's what
a Fan said
Searingly vivid, and grittily realistic, Sand of Bone slams the reader into a harsh desert world full of complex people, tense moral dilemmas, and an exhilarating jet of the weird. Do not start this one late at night!

This is the same world that her previous book, Sword and Chant, takes place in. Some place names and concepts are familiar, but the books exist independent in time, and so either can be read before the other.

Like the previous book, there is a whole lot of violence here. Desert survival breeds toughness, and ruling tough people shapes attitudes toward hardness and harshness. But this is not completely a grimdark book--or I would not have been able to finish reading it.

The characters are so complex, the moral dilemmas so interesting, and the moments of the numinous so breathtaking that I kept reading way, way too late into the night.

Author Bio
Blair MacGregor
Blair writes fantasy -- dark, epic, and adventurous. Blair lives in rural Indiana with her one son and two goofy dogs--all of whom can often be found at 4H Dog Shows. Most of her evenings are spent teaching and training karate at her local dojo. She also teaches wellness and classroom management workshops and speaks to groups on resilience, failure, and choice.
In between all that, Blair hikes and camps, grows organic produce, crochets too many afghans, and indulges in the occasional ziplining excursion. She loves traveling to places both wild and domesticated.
Her short fiction has appeared in Cicada Magazine and Writers of the Future. She is a graduate of Viable Paradise.