---
By tweeting this post, you can earn promotional tweets from me as part of the Amazon Tweet Exchange.
Details
here
.
---
You could win a
$10 Amazon GC
at the bottom of this post


Cover links to Amazon.com
Day In The Sun
Written by LaVerne Thompson
Genre: Romantic Fantasy, Sci-Fi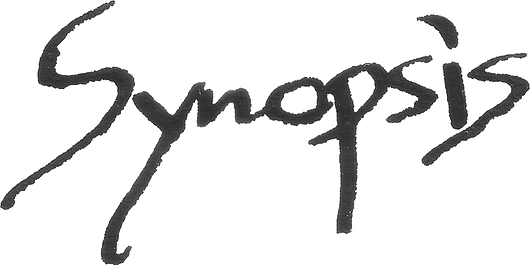 If you run from love can you hide?
A
s a member of the ruling class on her planet, Callie had no say in who she would marry. Her mother made the decision for her. She'd never even met the man she'd be bound to for the rest of her life. Her parents left her no choice. She fled her planet and would-be husband for a chance to live her life as she chose.
Landing on the back water planet earth, Jaran had one plan: to find Callie his reluctant bride and decide if he wanted to be married to her. No woman should be worth this kind of trouble. But it didn't take him long to realize he wanted her by his side. But she ran from him once already. How can he convince her to stop running long enough to love him?
An excerpt from
Day In The Sun
.
Here's what
Fans are saying
Day In The Sun is Awesome and fresh! The author really paints 3D images that stay ingrained in your mind for days! Great character development, very real and believable. I couldn't put it down, it intrigued me from start to finish! This is a must buy for your sci-fi library!
Another great story by the incomparable Laverne Thompson. I thoroughly enjoyed reading Callie and Jarin's story. Five stars...as always!
Author Bio
LaVerne Thompson
I am an award winning, bestselling, multi-published author, an avid reader and a writer of contemporary, fantasy, and sci/fi sensual romances with interracial characters. I also write romantic suspense and new adult under the pen name Ursula Sinclair my alter ego who likes her relationships a little more complicated.
http://www.amazon.com/Ursula-Sinclair/e/B00415YAVK/
You could win a
$10 Amazon GC
a Rafflecopter giveaway